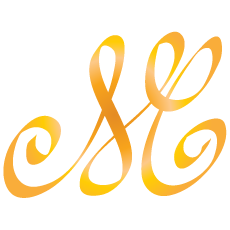 Sandrine Martin
Gems and Jewellery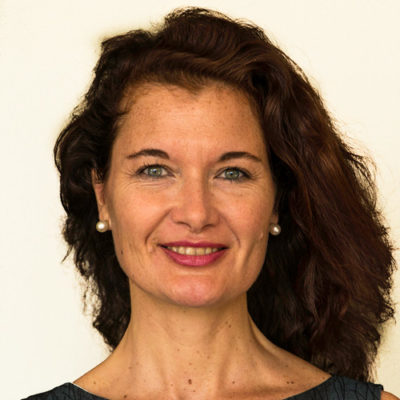 Welcome to my personal page! You will find below a link to my Linkedin profile and a contact form, so you may contact me easily. I would love to hear from you.
about me…
A graduate of the Ecole Supérieure de Gestion in Paris with a degree in marketing and international trade, I studied at the Gemological Institute of America and became a Graduate Gemologist in 1996. Subsequently I also obtained a diploma in jewellery design from AFEDAP in Paris and in Mandarin Chinese from Université Paris Diderot.
A French-Swiss national with more than 20 years experience in the gem and jewellery industry, of which more than 10 have been in senior management positions in Europe, Africa and Asia, I have lived, traveled and worked in all 5 continents. Not only has this broadened my understanding in terms of cultural and human experiences, it has also enabled me to strengthen my knowledge and skills in all segments of the industry.
Over the years I have gained experience in diamond and coloured stone trading, manufacturing and marketing of fine jewellery, wholesale and retail sales, estate jewellery, as well as in jewellery design. With hobbies like Art history, painting and calligraphy, I have always looked at jewellery pieces as works of Art, and this comes through in my work.
[ HOVER THE PHOTO TO PAUSE THE SLIDER – CLICK TO ZOOM ]
[CLIK TITLE TO READ MORE]