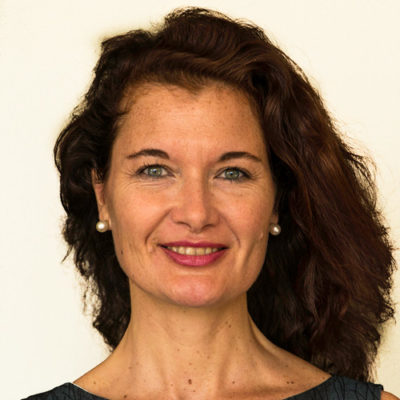 My name is Sandrine, and I come enriched with multi-facet professional experience working internationally on various consulting and managerial positions with a strong orientation in sales and marketing of fine gems and jewelry, as well as people development, including empowering, training, and coaching talented individuals and sales teams.
My passion for gems, enhanced with my fascination for cultural diversities and human richness, brought me to travel, live and work on all five continents. These broadened my view and understanding of cultural and human experiences and have continuously nurtured my inner feelings about our common shared humanity and intrinsic sameness.
Whether out of sheer will or in response to life's callings, I have re-assessed myself on numerous occasions along my personal and professional path. These led me to re-invent, create and carve out new ways to grow in alignment with my inner core. Thanks to this journey, I discovered that my deepest drive is to help people shine their brightest light.